Payment inline style
Compatibility :
from

4.0
to

4.6.1
Information Pingback was successful Release Date: 14.04. 2018 4.6.1
Quick installation - Just press Install and everything!!! Global payment solution with more than 150 popular local payment methods. To connect with over 150 payment methods globally to cover users from 192 countries.
Click Settings Payment Gateways. https://www.paymentwall.com/en/payment-methods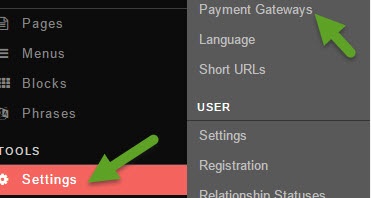 Click on the drop-down option at the left of the gateway, and select "Edit Gateway Settings".
A popup form will come up to fill in as you want.
Name of the Gateway as you want to display it.
Description that your users will see.
Active: Set to Yes to activate this or No to deactivate it.
Test Mode: Set to Yes to test the gateway (by purchasing stuff in the front end to see how the payments are working). Set to No to have it a live gateway.
Enter Your Project Key and the Secret Key
Click Update to finish setting up.